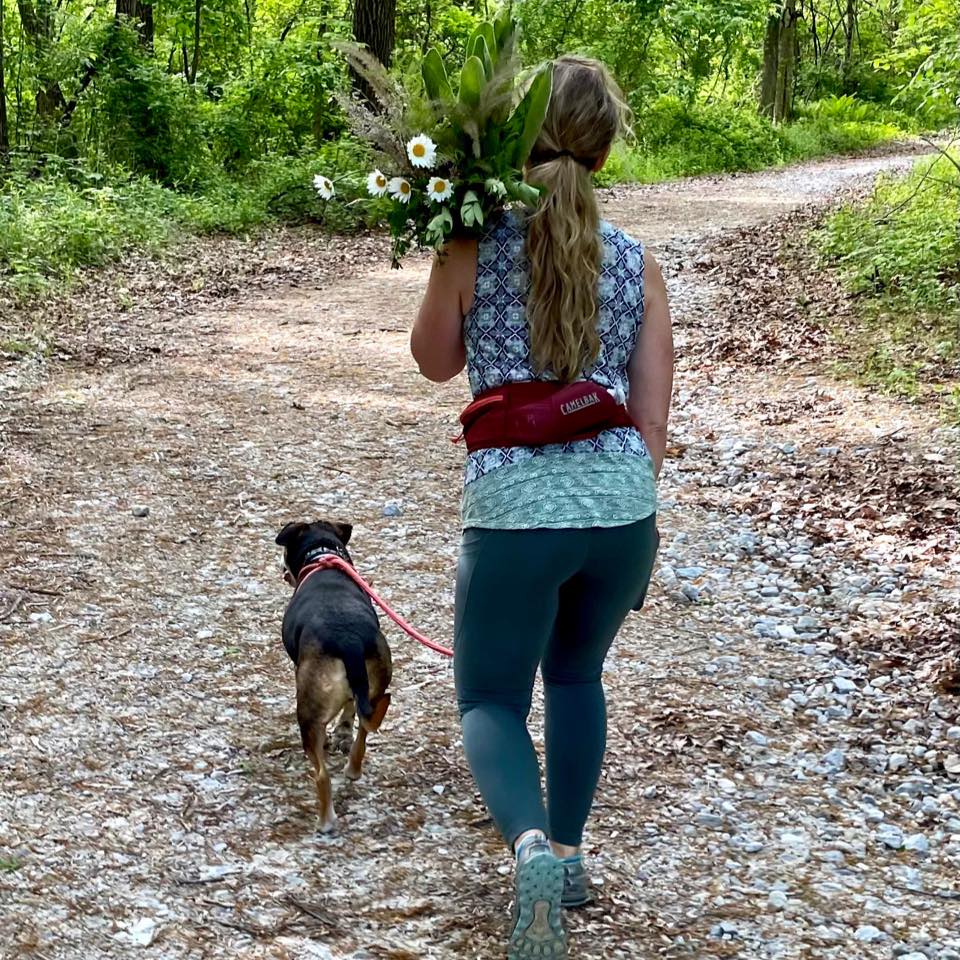 Valerie J. Walsh, author of the memoir, "SHATTERD TO THE CORE" is a Nationally Certified Personal Trainer and Group Fitness Instructor, TRX Certified Trainer, 200 Hour YTT Graduate from Lotus Gardens Yoga School, P90X Certified Trainer and Star Two Mad Dogg Athletics Spinning Instructor.  She also coaches the CORE Fitness Method, a program that is committed to improving the overall Physical and Spiritual CORE Fitness of its members.
For over 25 years Valerie has been dedicated to helping others achieve their physical fitness goals.
The suicide of her mother, in 2013, prompted her to look a little deeper into paying attention to her own Spiritual Fitness, the CORE of herself, when she started experiencing bouts of depression and overwhelming anxiety.  She sought answers and puts the work in each day to not only focus on her Physical Fitness, but her Spiritual Fitness as well.
Valerie is married for over twenty years, and the mother of two.  She understands what it is like to try and "juggle it all" while finding the time to make yourself a priority.  She has a passion, a fire in her soul, to help others to find their way out of the chaos of life, learn from the shattered pieces of your past, and reclaim a peaceful future.